Aim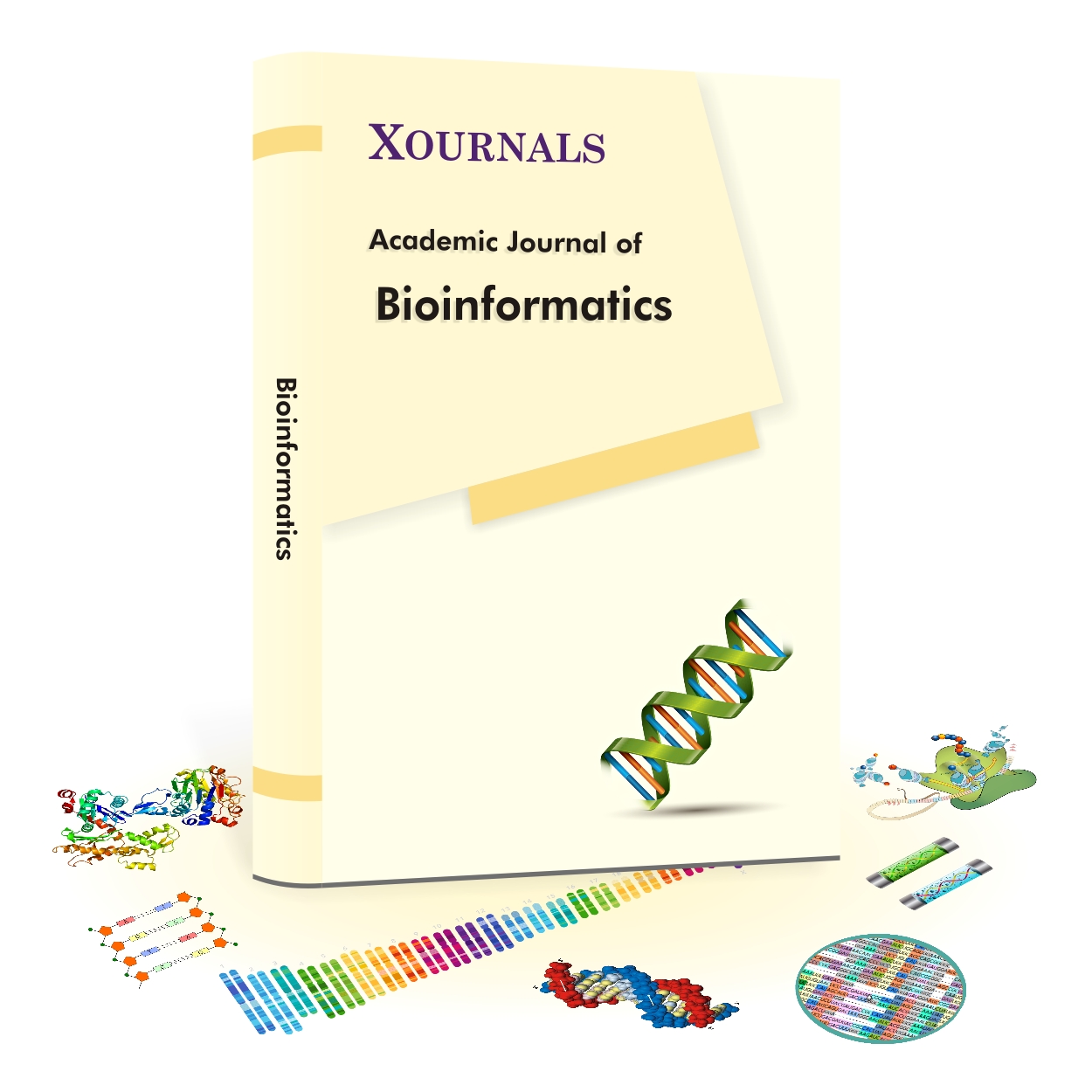 To build an eminent platform for students, researchers, scientists, experts, and others for publication of their novel innovations and discoveries.
Open Accessed
Academic Journal of Bioinformatics (AJB) is a noble reviewed open accessed journal published by xournals.
Overview
Bioinformatics covers the broad area for studying biological data using computer technology and software's. AJB greatly emphasize the development and practice of new innovative research methods concerned with the field of computer science & information technology and their application on analysis of biological data. AJB is an outstanding outlet for experts of different backgrounds including signal processing, Bioinformatics, systems biology and medicine, who are expertise in algorithmic work, data withdrawal, mathematical modelling and computational work to interact readily and exchange information on various multidisciplinary areas involved.
Research Scope
Algorithms for phylogenetic reconstruction




Biomedical image handling, modelling and simulation




Bio-ontology, data withdrawal, DNA assembly, clustering, mapping




Computational genomics/proteomics




Computational intelligence and biomedical data engineering




E-health and telemedicine




Gene expression, microarrays, identification, explanation




Genetic algorithms, fuzzy logic, neural systems, data imagining




Molecular advancement, phylogeny, modelling, simulation and sequence examination




Parallel algorithms/architectures, computational structural biology




Sequence assembly, exploration, alignment




Statistical analysis and modeling




Systems biology



And other related areas

Types of Articles
Articles, Research Paper, Review Paper
Publication Frequency
Half-Yearly.
Copyright
Manuscript submission indicates that authors have detailed knowledge of editorial policy and publication ethics. Lawful privileges are granted to a publisher for their work. Authors agree that their articles remain enduringly open access for one and all under the terms and conditions of the xournals.
Review Policy
Submitted articles before publication are revised by editorial board associates and other experienced experts from the point view of evaluation and corrections. xournals follows a blind review policy.
Publication Fee
No Publication Fee for IASR Member.
*Certificate for All Author/s Provided individually

Contact
info@xournals.com