Aim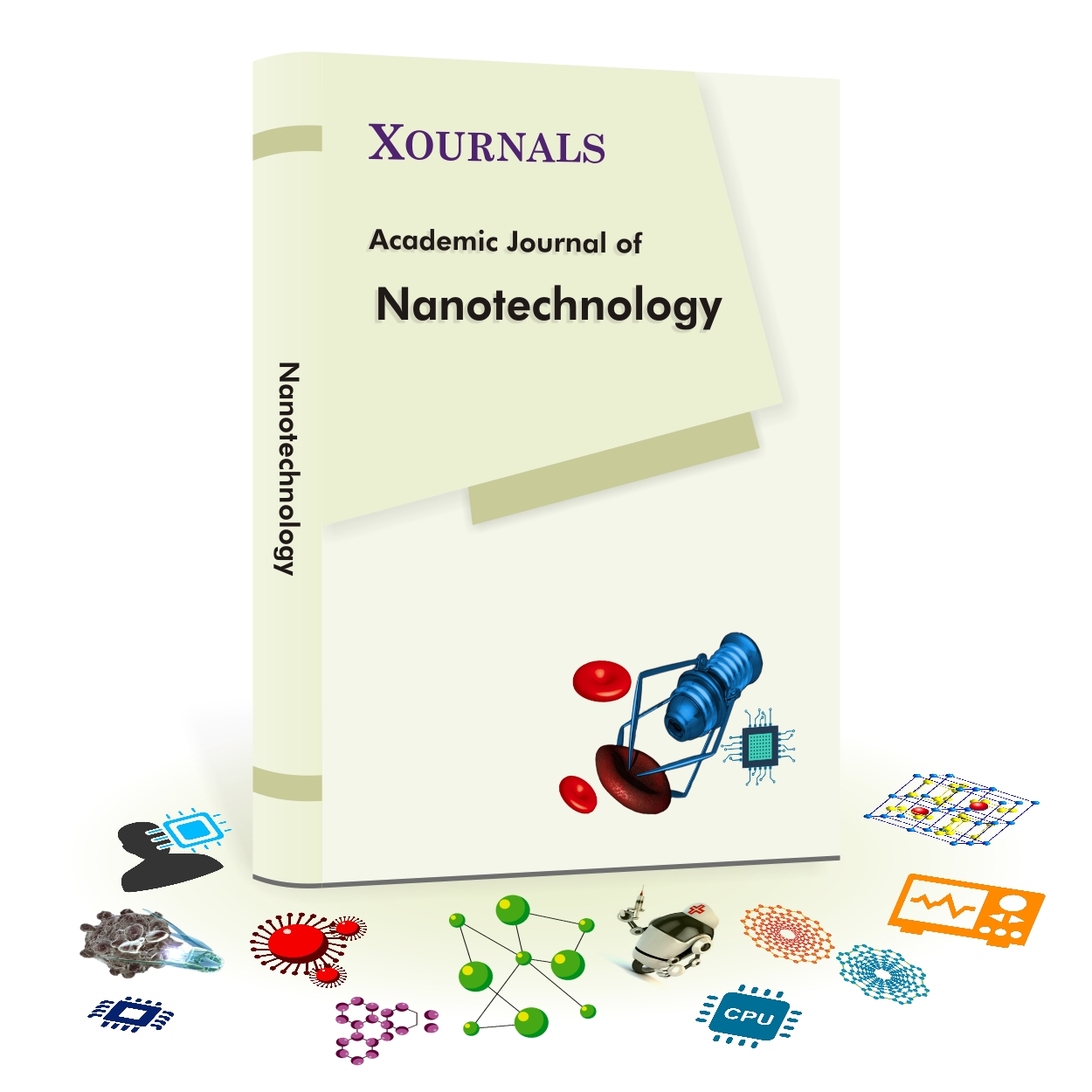 To build an eminent platform for students, researchers, scientists, experts, and others for publication of their novel innovations and discoveries.
Open Accessed
Academic Journal of Nanotechnology (AJNT) is a noble reviewed open accessed journal published by xournals.
Overview
Nanotechnology a newly emerging field deal with the study of substances at an atomic or molecular level, i.e. the study of smaller substances using engineering tools to determine their structure and other features and their application to various other disciplines. The AJNT journal accepts the research paper, articles on both theoretical and experimental aspects of nanotechnology and its application in different fields of chemistry, physics, biology and medicine, engineering, astronomy, geology, material science, environment, education and other related fields.
Research Scope
Biomedical applications of Nanotechnology




Computational Nanotechnology




Fundamental concepts of Nanotechnology




Nano Genomics




Nano Biotechnology




Nano Electronics




Nanofluidicics




Nanolithography



Nano Magnetism

and spintronics

Nanomaterial's, Nano chips, Nano Sensors




Nano Mechanics




Nano Metrology and Instrumentation




Nanoparticles Study



Nano Photonics

and Nano-optics




Nano Robotics




Nanotechnology applications




Nano Toxicology



And other related areas

Types of Articles
Articles, Research Paper, Review Paper
Publication Frequency
Half-Yearly.
Copyright
Manuscript submission indicates that authors have detailed knowledge of editorial policy and publication ethics. Lawful privileges are granted to a publisher for their work. Authors agree that their articles remain enduringly open access for one and all under the terms and conditions of the xournals.
Review Policy
Submitted articles before publication are revised by editorial board associates and other experienced experts from the point view of evaluation and corrections. xournals follows a blind review policy.
Publication Fee
No Publication Fee for IASR Member.
*Certificate for All Author/s Provided individually

Contact
info@xournals.com