Aim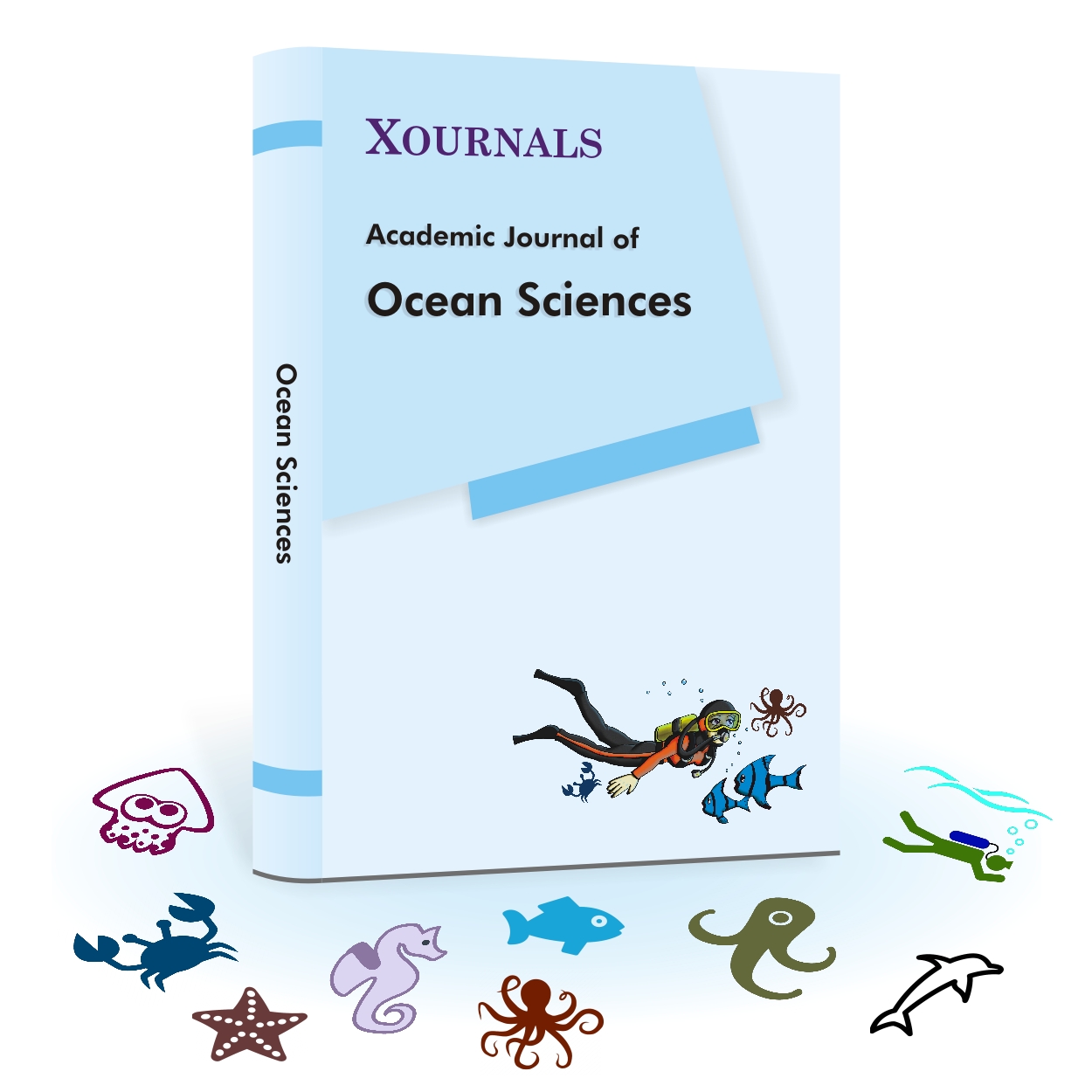 To build an eminent platform for students, researchers, scientists, experts, and others for publication of their novel innovations and discoveries.
Open Accessed
Academic Journal of Ocean Sciences (AJOS) is a noble reviewed open accessed journal published by xournals.
Overview
Ocean Sciences, commonly called oceanography involves the study of oceans, fisheries, and marine system. AJOS is providing a platform for researchers and scholars to share information and make people understand the different parameters of oceanography, which reflects disciplines of biology, chemistry, geology, meteorology, climate change, ecology and environment.
Research Scope
Air–sea Interactions




Biological Oceanography




Fisheries and its associated fields




Fracture Regions




Geological Oceanography




Instrumentation of Oceanographic Studies




Ocean Chemistr

Oceanic Pollution




Paleoceanography




Physical Oceanography




Plate Tectonics




Shoreline and mantle shelf edge processes




Studies involving different models of oceans




Studies involving different phases of oceanographic progressions in context of microbes



And other related areas

Types of Articles
Articles, Research Paper, Review Paper
Publication Frequency
Half-Yearly.
Copyright
Manuscript submission indicates that authors have detailed knowledge of editorial policy and publication ethics. Lawful privileges are granted to a publisher for their work. Authors agree that their articles remain enduringly open access for one and all under the terms and conditions of the xournals.
Review Policy
Submitted articles before publication are revised by editorial board associates and other experienced experts from the point view of evaluation and corrections. Xournal follows a blind review policy.
Publication Fee
No Publication Fee for IASR Member.
*Certificate for All Author/s Provided individually

Contact
info@xournals.com